Our low booking fee is only 10%
This unmatched booking fee is only charged when we secure a reservation on your property. And, we believe a partnership should not be bound by a bunch of restrictions. Because of this, there is no sign-up fee with Atlas, no commitment to a lengthy contract, and no cancellation fee.
Plus, the commission-based pricing structure means we only make money when you make money, which keeps us 100% motivated to maximize your rental income. Our owners love the service they receive and the rental income they're making.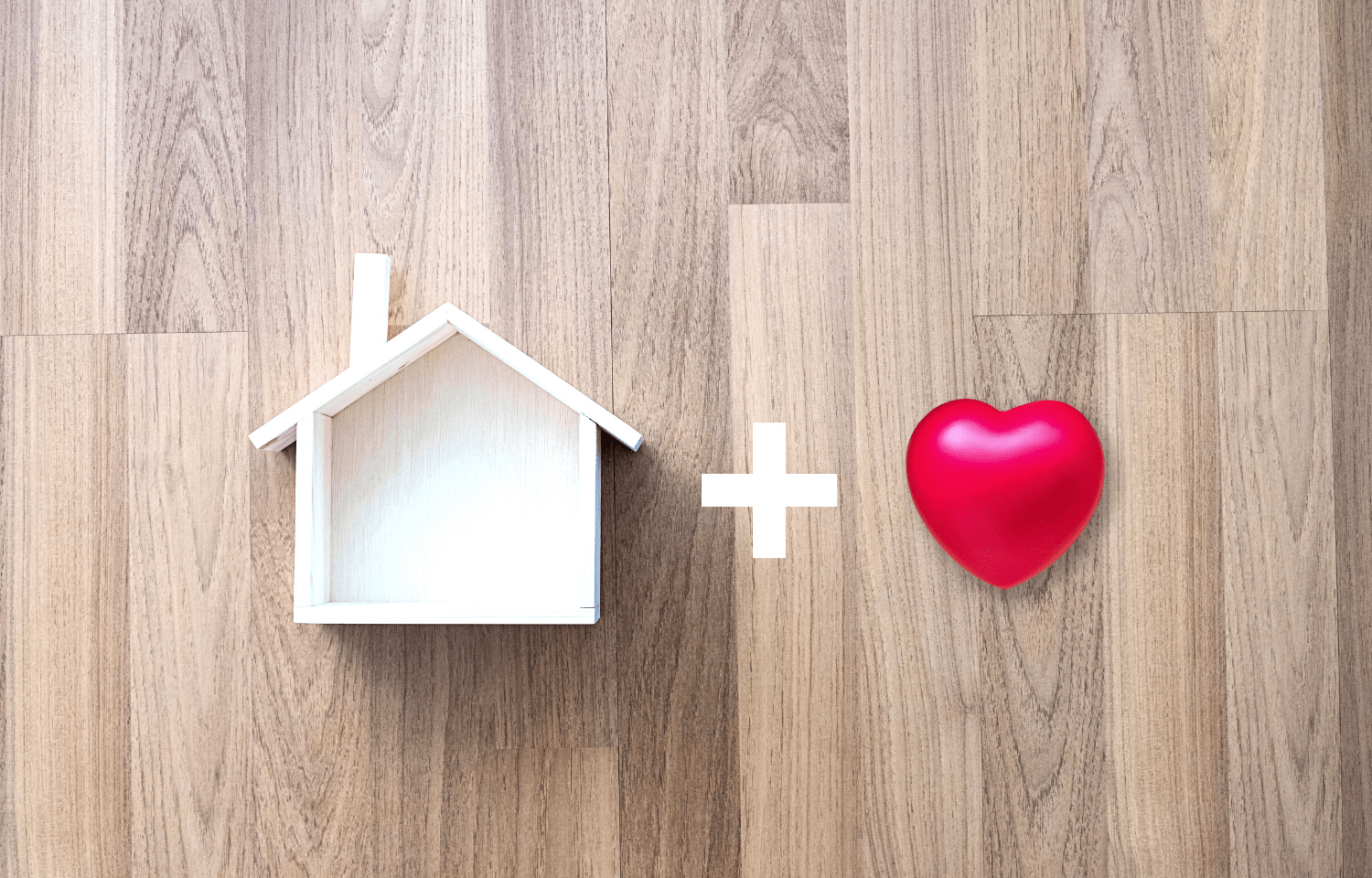 Joining Atlas Vacation Homes is simple…
1 icon
Contact Us
Simply contact us and our team will explain how to join our program and answer any questions you may have.
1 icon
Onboarding
When you are ready we will walk you through the entire onboarding process and begin scheduling services.
1 icon
We Get Started
Once everything is in place and your listing is live, we are off with managing all the details for your home!
Our extensive onboarding process includes:
Licensing & Legal Assistance
You can rest easy knowing everything is done properly, from your business license to ensuring the correct tax documents are completed.
Full Marketing Package
Professional photos, custom listing description, 3D virtual walkthrough, introduction on social media and email.. plus more.
Keyless Lock Installation
We install keyless electronic locks at all of our properties to keep your home secure and check-in process for guests simple and easy.
Owner Portal Setup
During onboarding we also set up your owner portal and send you an email with all your details so you can see what's happening 24/7.
Initial Inventory & Deep Clean
Once we have access to your home, we perform a full-scale inventory of all the items at your home and an initial deep clean. 
Initial Safety Inspection
Our in-house maintenance team will conduct an initial walkthrough of your home to assess any safety vulnerabilities.
Vendor, Services & Utility Setup
Accounts for the services we have discussed are created so you never have to lift a finger if you don't want to. Just let us know!
In-Home Tablet Setup
We order a tablet for your home and customize it to include instructions for guests about how to use any special amenities.