Isn't it time to enjoy your vacation home again?
Like you know, managing your home is not a simple task. But, imagine if you didn't have to worry about late night phone calls from guests or wondering if your management company is actually paying attention to the details.
Here at Atlas, we are committed to providing you with a stress-free experience and peace of mind that your home (and guests) are being taken care of. We handle all the details, small and large, for you — from marketing, reservations, guest services, repairs and scheduled maintenance, utilities, quality control and housekeeping, interior design, home improvement, accounting, and more.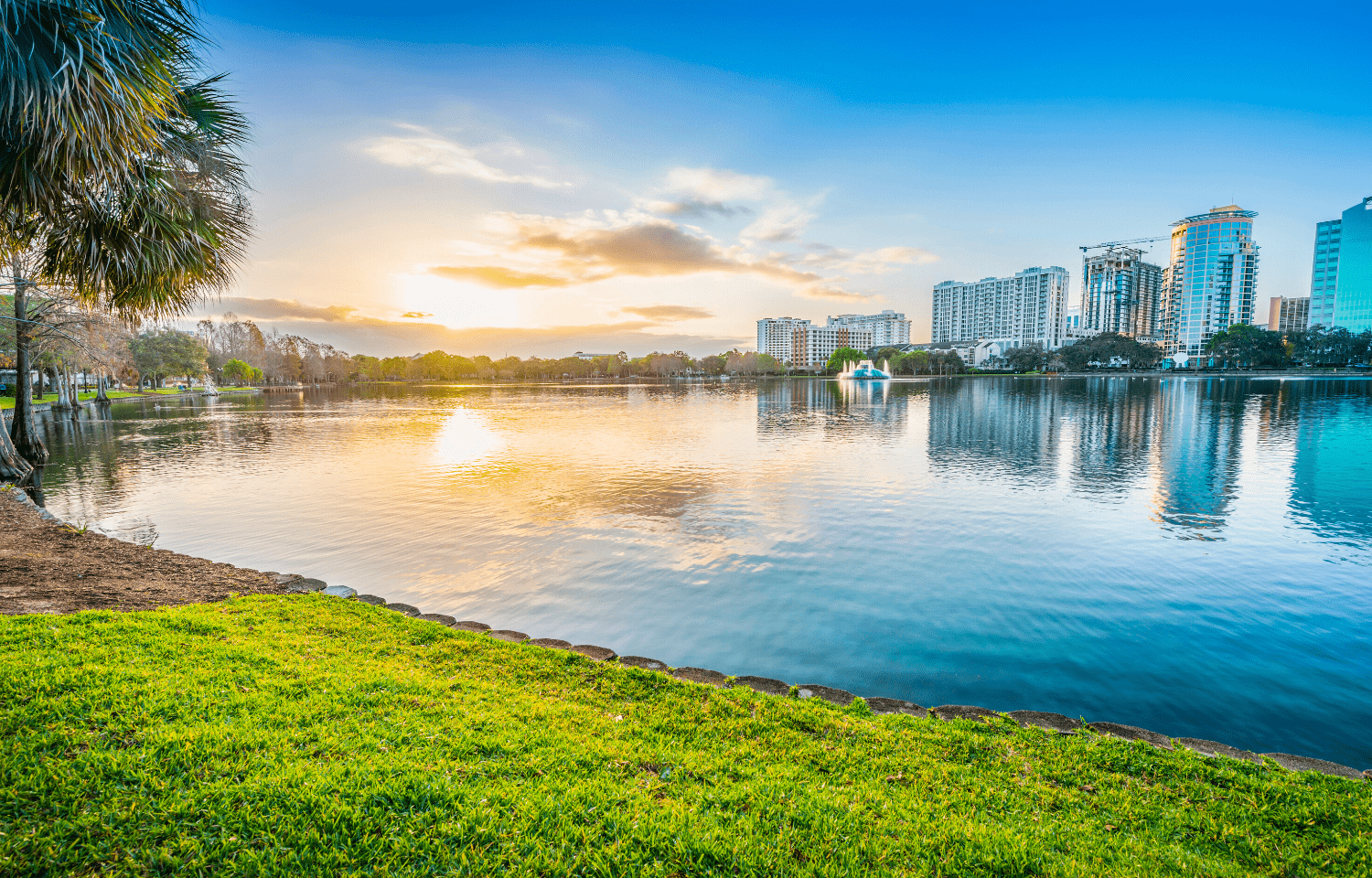 Personalized Property Care
Simply put, comprehensive and tailored home care to keep your home in top shape and performing at it's best is what we do.
Housekeeping
Cleanliness is one of the first things guests notice when they arrive at your home. Our trained housekeeping and quality control teams work together to provide spotless and immaculate cleans every time.
Maintenance
We offer a range of services to keep your home in top condition. From budget-friendly preventative maintenance, pest control, pool services, project management, and more.
Home Technology
Ensuring security through electronic locks and helping you keep operation costs down through industry-leading home technology is one of the ways we treat your home as if it were our own.
More Bookings & Revenue
With our proven revenue-boosting strategies, we're able to guarantee more bookings and overall revenue.
Proven Marketing
We increase your property's exposure through our state-of-the-art strategies and by listing it on over 200+ of the top booking websites.
Professional Listings
It's no longer an option, having a professional listing is a must — from beautiful photos, optimized copy, 3D walkthroughs & more.
Direct Bookings
We make it easy for your guests to search for, find, and book your property online on our website with robust search capabilities.
Comprehensive Owner Services
Providing you with continuous communication, online access, and all the information you want to know.
Owner Portal
Transparency made easy. Your online portal is available 24/7 and allows you to see what's happening at your property in real-time.
Accounting & Reporting
We provide you with detailed monthly and annual reports that are straightforward and easy to understand.
Licensing & Taxes
There's no need to deal with the monotonous process of dealing with licensing and sales taxes anymore. This is something we handle for you.
Home Design
Time to spruce up your interior or make an exterior improvement? We offer personalized design options to increase rentals.
Exceptional Guest Experiences
Happier guests make for happier homeowners (and more reviews!).
5-Star Experiences
From the moment we speak to a new guest to the time when they return again, we pride ourselves on providing a 5-star experience.
Stellar Guest Communication
We want to make sure guests have everything they need at the right time and do this through strategically planned emails and phone calls throughout their experience.
24/7 Availability
Tired of dealing with calls from guests late at night? Our local team is available 24/7 to answer any questions and handle anything that arises.
Additional Guest Services
Through our team and vast network of partners, we also help guests arrange attraction tickets, car rentals, catering, and much more.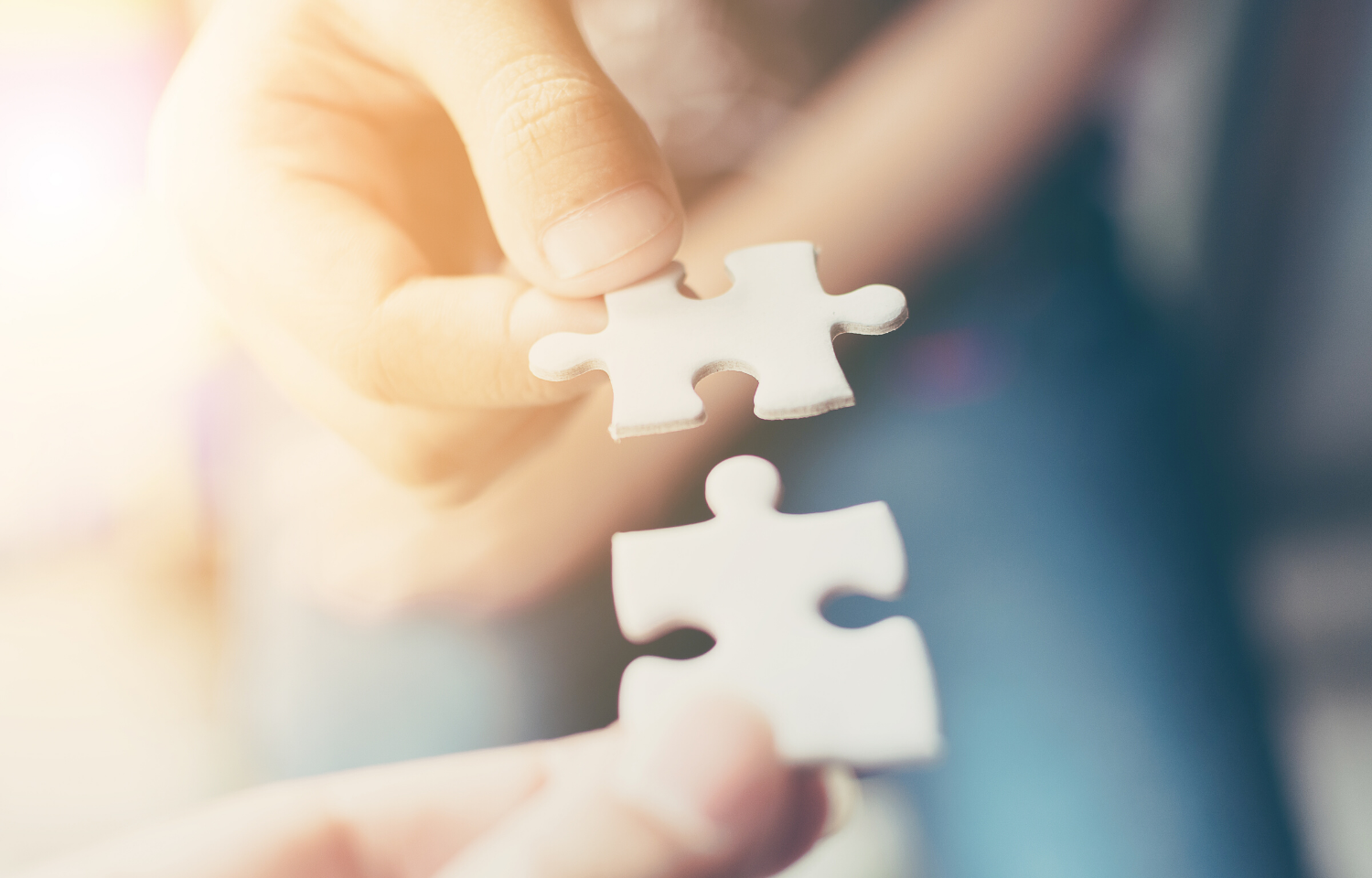 Trusted Partnership
The foundation for all business relationships is trust and we are committed to building long-lasting relationships with our homeowners, rental guests, and vendors.