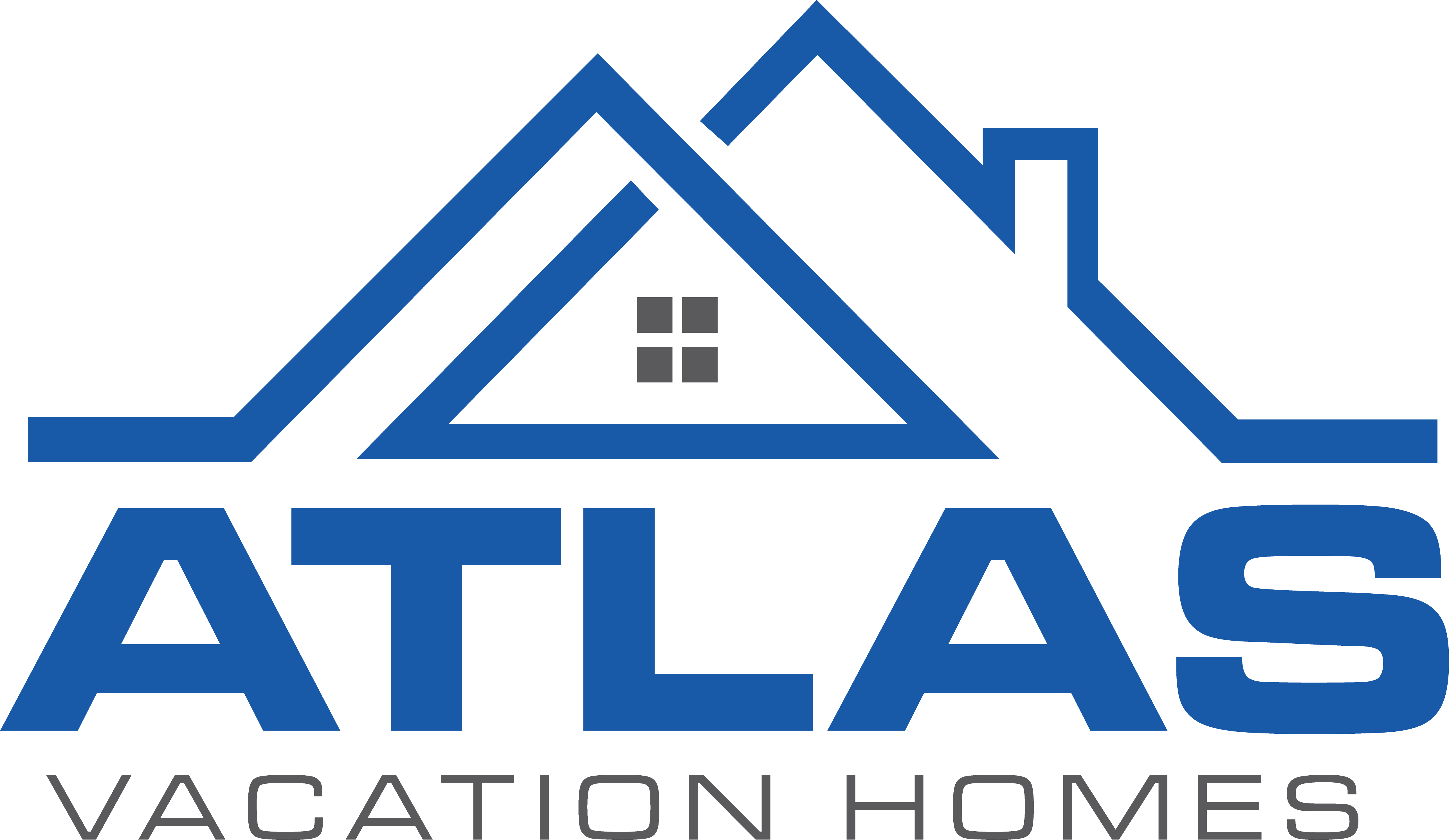 How big is your company?
We currently manage over 250 vacation homes in the greater Orlando area and have carefully structured our company to only increase the number of homes we manage when we have the right people and procedures in place.
How long have you been in business?
We started Atlas Vacation Homes in 2004 and have grown through word of mouth over the years — thanks to our dedication, hard work, and high standards.
Are you licensed?
Yes, we are fully licensed in the state of Florida and we will gladly provide documentation on request.
What are your office hours?
We are open 7 days a week from 9 am to 7 pm EST.
Are you always contactable during office hours?
Here at Atlas, we pride ourselves on first-class communication. You can always be assured of a prompt reply when using any of our contact methods. We will not keep you waiting for an answer, we realize you're a long way from your home and you rely on us to be your eyes and ears.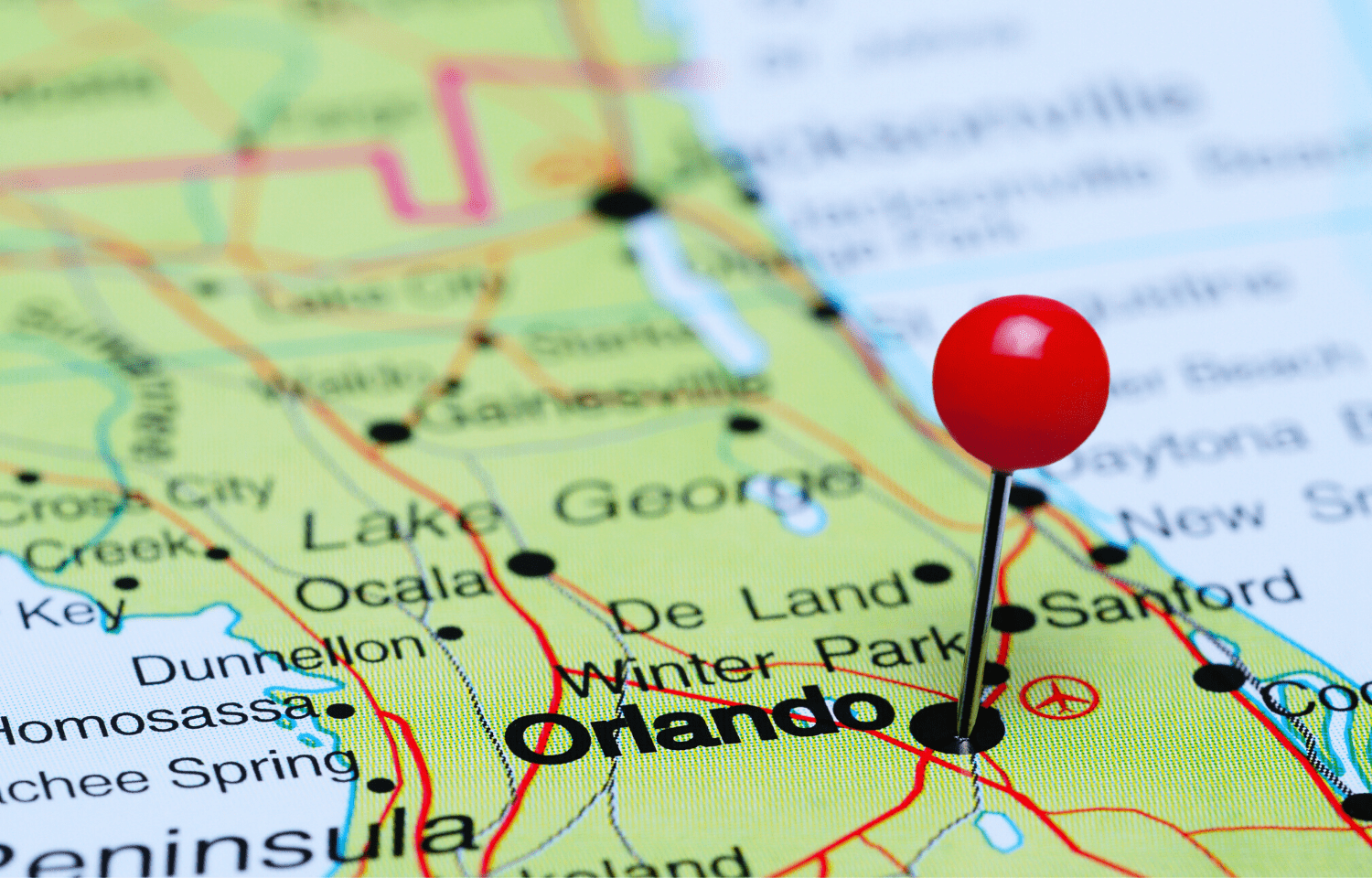 How do I get started?
It's as simple as one.. two.. three! Simply contact us and our team will explain how to join our program and answer any questions you may have.
What does your onboarding process look like?
Our extensive onboarding process starts by getting to know you and your property! Once all the details are finalized, we will start on:
Licensing
Your customized marketing package
An initial deep clean and safety inspection
Keyless lock installation
Owner portal setup
..and more!
Learn more about our onboarding process.
How often can I stay at my property?
You are free to use your home as frequently as you would like and can easily place owner reservations by phone, email, or through your online owner portal. 
What am I required to have at my home?
First and foremost, it's all about providing an exceptional guest experience. While we handle most of the "heavy lifting", we do require all homes that join our management program to follow certain standards to ensure an exceptional stay for your guests — like furniture, appropriate amounts of cookware, dinnerware, glassware, etc.
We will work directly with you to make sure everything is available that your guests will be expecting.
How much does it cost?
Our industry-low management commission rate is 10% and is only charged when we secure a reservation at your property. Please contact us for more information and to receive a complimentary rental analysis.
Management & Property Care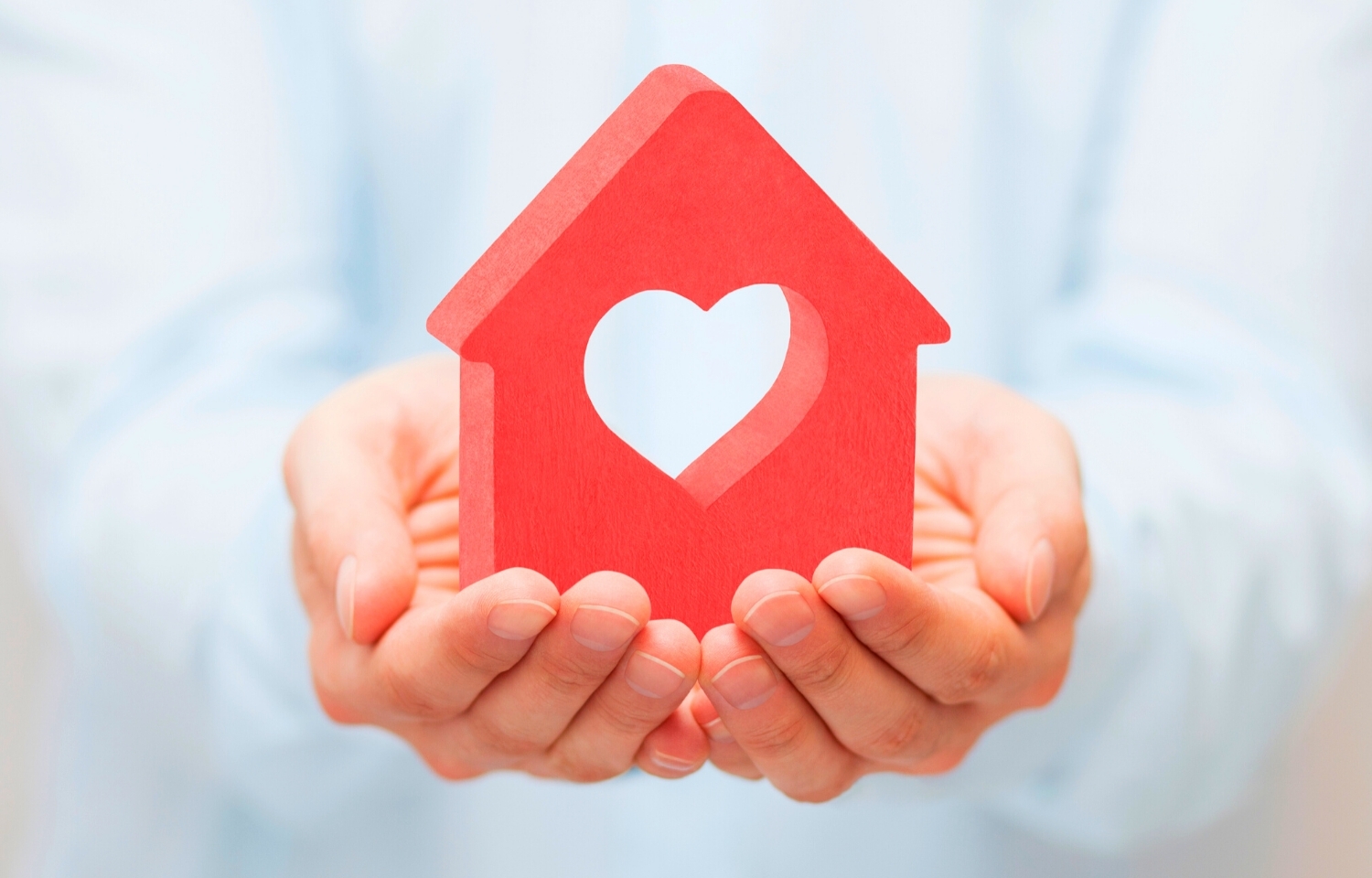 Who will be looking after my property?
Atlas was built to provide personalized and comprehensive services for our homeowners. In order to do this, we must be familiar with your home and communicate well with our owners.
We have a strategically planned management structure that is paired with our incredible team who is responsible for the care of your home. You will work directly with an experienced property manager who works closely with all of our in-house teams to provide you the "personal touch" services you expect from Atlas.
Your dedicated property manager will regularly visit your home and keep in consistent contact with you about what's happening at your property.
What happens after a guest leaves?
Our thorough "turnover" process includes a spotless clean from our highly trained housekeeping team who is familiar with your home, followed by an inspection from our quality control and maintenance departments. Once this is complete your dedicated property manager will visit to perform a final inspection before the next arrival.
What maintenance costs should I expect?
Like any home, especially a vacation home, there may be times when maintenance is required due to many factors. Though these cannot be predicted, we will not carry out any work without first contacting you and receiving your approval.
What does your weekly pool care service cover?
If you own a home with a pool, part of our service is to take care of this for you. Our 8 point checklist keeps your pool sparkling clean and ensures the highest standards are maintained, week after week — from checking the chemical and water levels to cleaning the pool filter, baskets, tiled areas, decks, and all furniture. We have fully licensed pool technicians to do this and they ensure the highest standards are always maintained. If your pool has a heater, our weekly visits also include making sure the temperatures are set correctly and that area is properly locked for safety.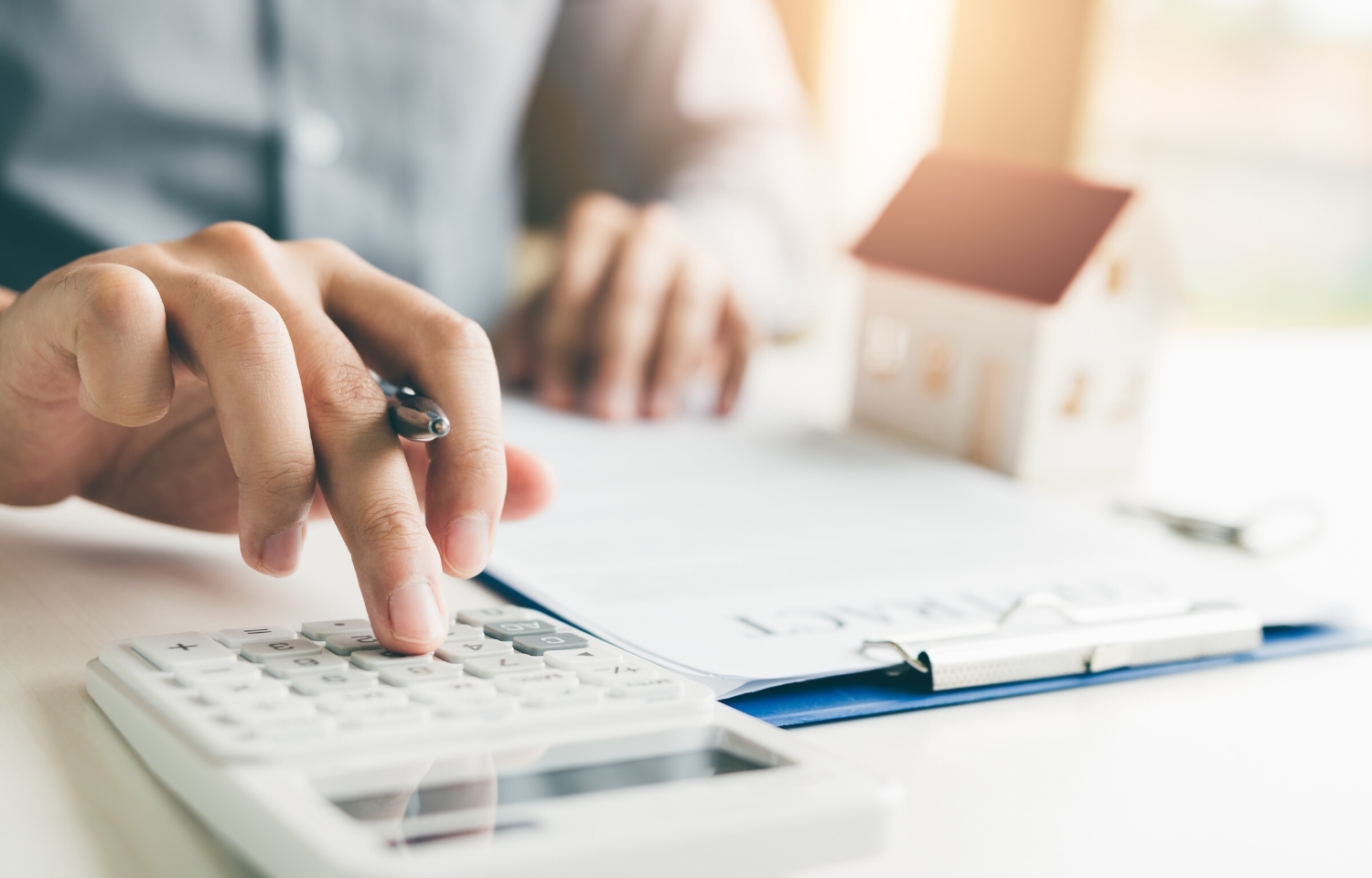 Do you re-new our state & local licenses each year ?
Yes, we take care of all your licensing needs and send you copies if you need them.
Do you pay our bills?
We recommend you pay your own utilities so you have more control of your own finances and can see where there are surges in use. However, if you prefer, our administrative team would be happy to handle this for you — at no additional cost.
How are guest payments handled?
All Atlas bookings are processed using a credit card and guest payments will be released to your bank account 2 business days after the guest's check-in date. This is the easiest and safest system for guests and offers you increased protection against fraudulent payments.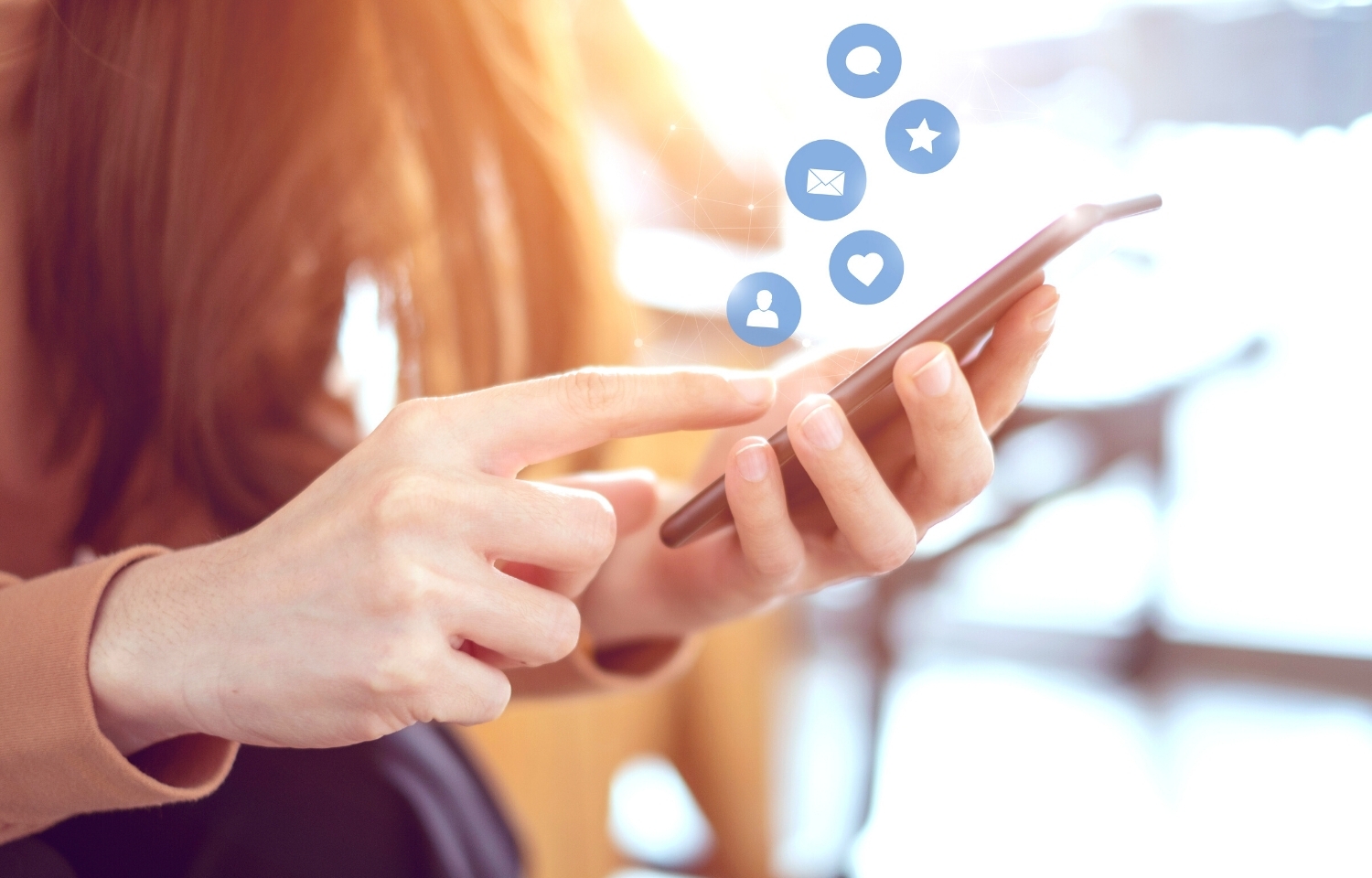 How do you market our home to travelers?
Our experienced marketing team makes sure your home gets in front of the right people, at the right time! We create an all-encompassing marketing plan for each property that we manage, which includes: a professional listing, digital advertising, email marketing, social media, personalized direct mailers, advertisements in magazines, and more.
Learn more about all the ways we market your home.
Where is our property listed online?
We list your vacation home on over 200+ of the best travel websites like Airbnb, VRBO, Homeaway, Booking.com, Tripadvisor, and more. We also partner with local associations like Florida VRMA, Visit Orlando, Experience Kissimmee, and others. 
What does my listing include?
The majority of people start their search and complete their vacation rental reservations online. This means a professional listing is no longer optional, it's essential.
Your property listing will include high-end property photography, a custom description with a list of property amenities, a 3D walkthrough, and a booking calendar to make reserving your home easy.
Do you let your previous guests know about my home?
Yes! After the onboarding process has been completed we send out an email blast (to over 100,000 contacts) and post about your home on our social media accounts.
How do we determine nightly rates for your home?
We use a dynamic pricing strategy tried for seasonal rentals to ensure you always get the most bookings and the best rate possible. We complete market research quarterly to track the vacation rental market and inventory by community to establish the rates for your home. Our analyst performs in-depth weekly and monthly reviews of occupancy and seasonality to adjust rates as needed.
Learn more about how we calculate rates and maximize your rental revenue.
How can guests book my property?
Guests can book your property directly through our website and the 200+ other listing websites your home will be listed on. We're also available by phone or email to assist our guests with reserving your property. 
How do I know when a booking is made?
A helpful and unique feature from our website enables owners to be informed in real-time of any bookings your home receives. Our state-of-the-art system enables you to be kept up-to-date on all bookings going into your home by receiving an email with the dates and the value of the booking as soon as the booking has been confirmed. You can also log in to our system and add your own bookings.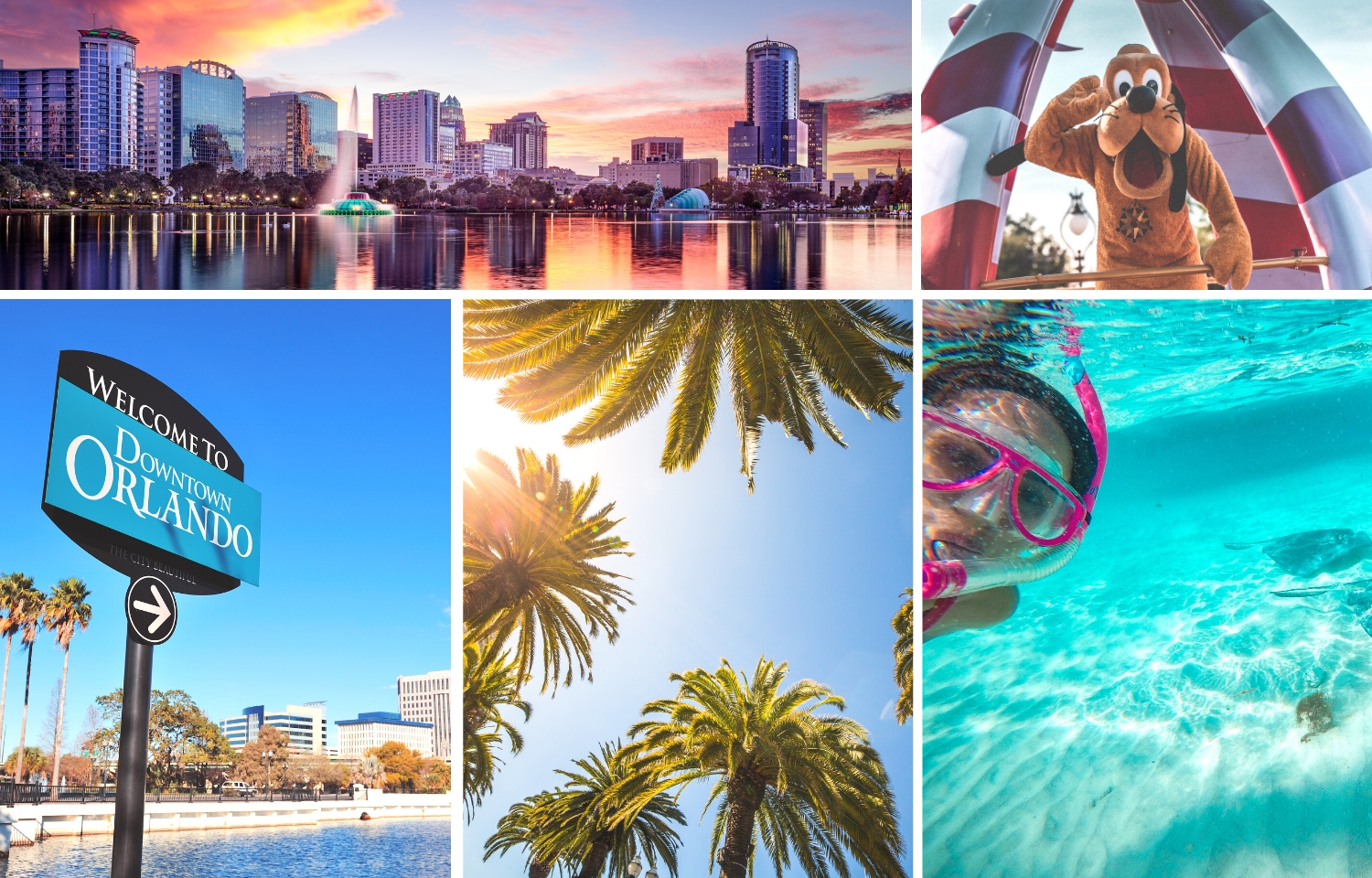 Will our guests get a "starter pack"?
Yes! For each arrival, we leave starter soaps, a trash bag in each trash bin, a full toilet roll in each bathroom, a roll of paper towels, and dishwasher tablets free — at no additional cost to you or your guests.
Do you offer mid-stay cleans?
We do offer mid-stay cleans upon request for all our Orlando vacation homes at the same price as a regular clean.
Do you rent items that we may not have at our home?
Yes, if your guests require something extra we will do our very best to accommodate their needs. We currently rent items like cribs, high chairs, gas grills, game consoles, and much more on request.