We care for your property like it's our own.
And, offer a comprehensive suite of services to maintain and proactively keep your home in the best condition. From repairs and scheduled maintenance, utilities, quality control and housekeeping, interior design, home improvement, and security.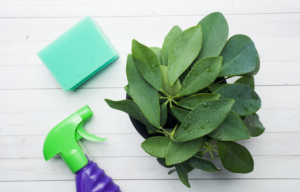 Our guests consistently rate our homes' cleanliness as exceptional, thanks to our robust housekeeping program. Our trained housekeeping and quality control teams work together to provide spotless and immaculate cleans everytime.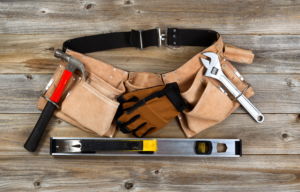 One of the most important parts of a vacation rental is the upkeep. Having a local team conduct home inspections, seasonal walk-throughs, and regular visits ensures your property is always in tip-top shape and ready for your next guest.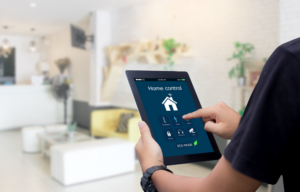 As part of our service, we offer the latest technology to keep energy and operation costs down, improve efficiency, upgrade security, and facilitate guest access. It is our mission to use tech to benefit our guests and homeowners bottom line.