Keeping your home in impeccable condition should be a priority, not an afterthought.
Our goal is to help you keep your home in great shape, communicate with you in a timely manner, and provide valuable service for you and your guests. With our in-house maintenance and quality control teams, we have the ability to ensure your home stays in top shape and will send you regular reports so you are always up to date.
We handle the majority of small repairs, replacements, troubleshooting, and responses to everyday questions that guests have. In the event a larger repair is needed, we outsource them to either your preferred vendors or one of the licensed contractors we work with.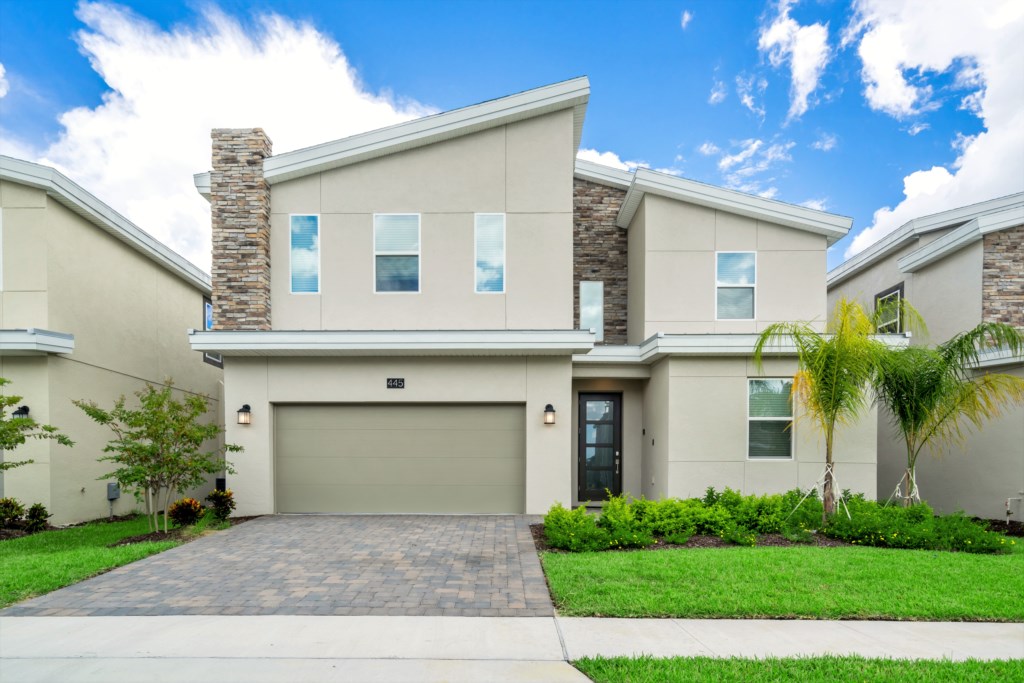 Preventative Maintenance
We favor low-cost preventative maintenance instead of expensive third-party repairs or replacement and handle most small repairs in-house.
Reports & Transparency
Our quality control team does a fantastic job keeping your home in the best condition as possible and we report everything to you, the homeowner.
No Nickel & Diming
We provide full oversight and scheduling of repairs needed to your property and do not inflate prices on invoices like some of the industry competitors do.
Weekly pool maintenance from our licensed technicians.
An important part of a family's vacation is the pool area and there is nothing better than seeing a nice clear blue swimming area upon arriving at your vacation home. If you own a home with a pool, part of our service is to take care of this for you. Our 8 point checklist keeps your pool sparkling clean and ensures the highest standards are maintained, week after week — from checking the chemical and water levels to cleaning the pool filter, baskets, tiled areas, decks, and all furniture. We have fully licensed pool technicians to do this and they ensure the highest standards are always maintained. If your pool has a heater, our weekly visits also include making sure the temperatures are set correctly and that area is properly locked for safety.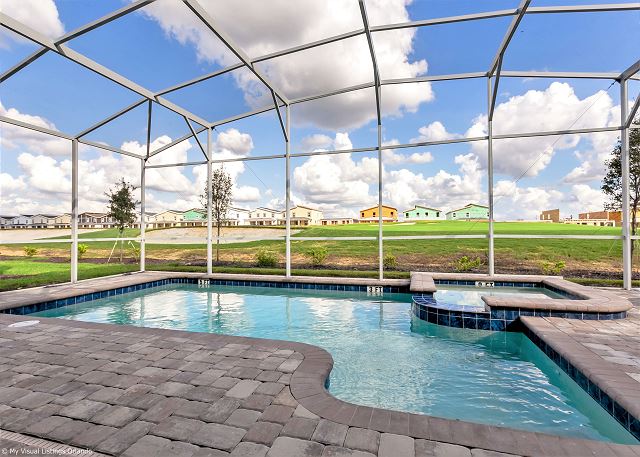 Additional services to keep your home in top shape.
Routine Pest Control
Offering round the clock protection against insects, our pest control program identifies any risk factors specifically for your home to keep the creatures away.
Lawn Care
Does your home need lawn care or landscaping on a continuous basis? Our administrative team can handle scheduling and oversight of all your Orlando lawn care needs.
Full-service design services for all of your needs.
Is it time to spruce up your home or make an improvement? Our highly-skilled design team can provide you customized options designed specifically to increase your rental potential! Whether you'd like to focus on interior design or your next big remodel, we have you covered. Take a look at some of the work we've done: