Vacation rental management made easy for you
We understand how important it is for you to know your home is being managed by someone you trust! Our commitment is to gain and retain your trust by operating in a transparent, open, and honest manner with everything we do.
In order to provide you with the most comprehensive vacation rental management services in Orlando, we've combined our experience, services, and technology together.
We're only a call away when questions arise and you can log in to your owner portal 24/7 to keep tabs on what's happening!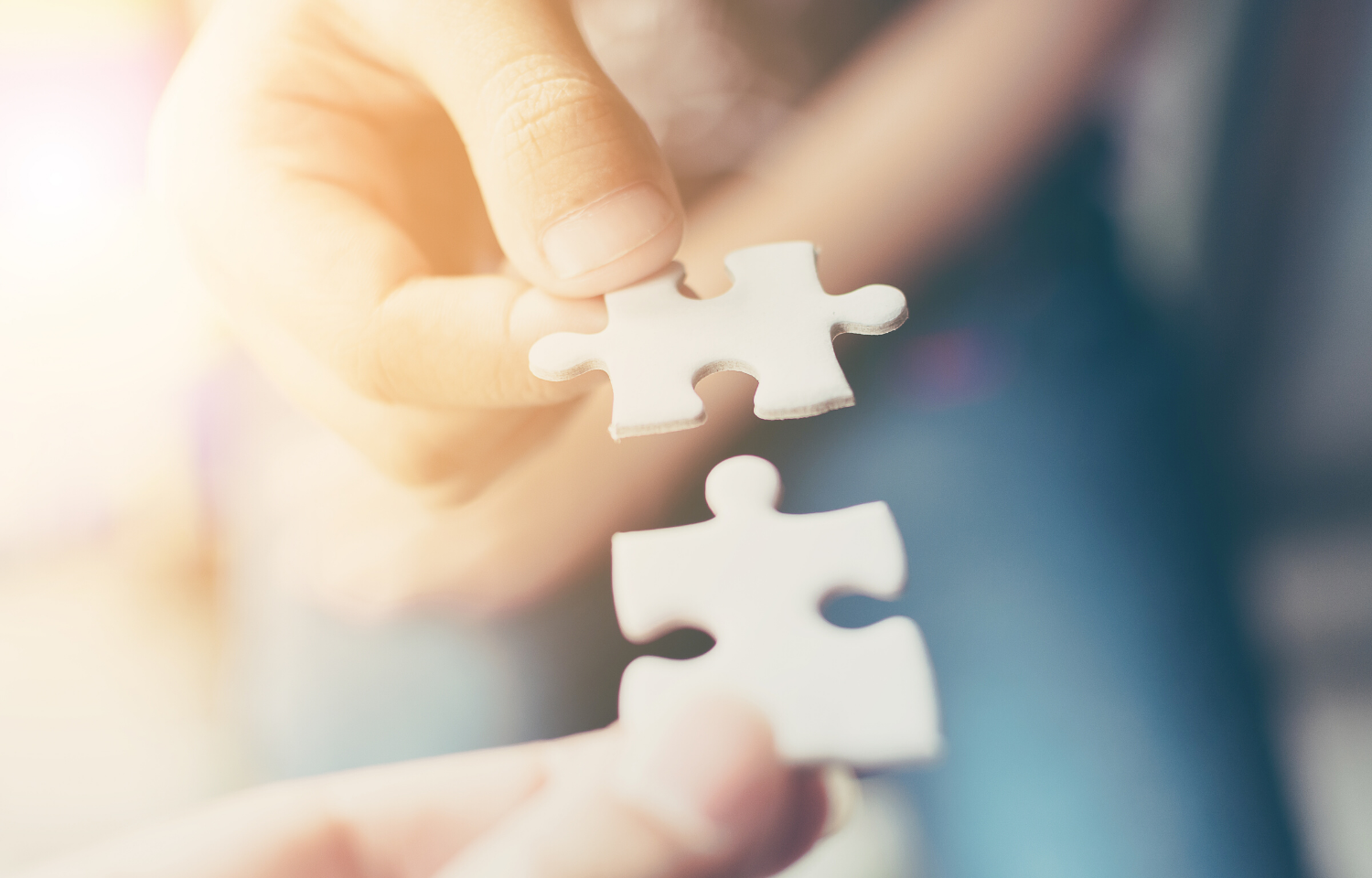 Monthly & Annual Statements
We provide you with detailed monthly and annual reports that are straightforward and easy to understand. We send them on-time, every time. And, you have access to them 24 hours a day, 7 days a week through your own online owner portal.
Licensing & Tax Assistance
There's no need to deal with the monotonous process of dealing with licensing and sales taxes anymore, we handle it for you! No more worrying about finding 1099 tax documents or creating year-end statements.
Bill Pay & Oversight Options
Tired of dealing with the monthly bills that need to be made for repairs, utilities, and various other expenses? We're here to help and our administrative team would be more than happy to discuss options to take this off your proverbial plate as well!
Your online owner portal.
When you join our rental program we'll send you details about how you can access and log in to your custom owner portal.
Here are some of the things you can do:
Access monthly & annual statements

Download inspection reports

Real-time booking calendar management
Block off dates for personal use

Create reservations for family and friends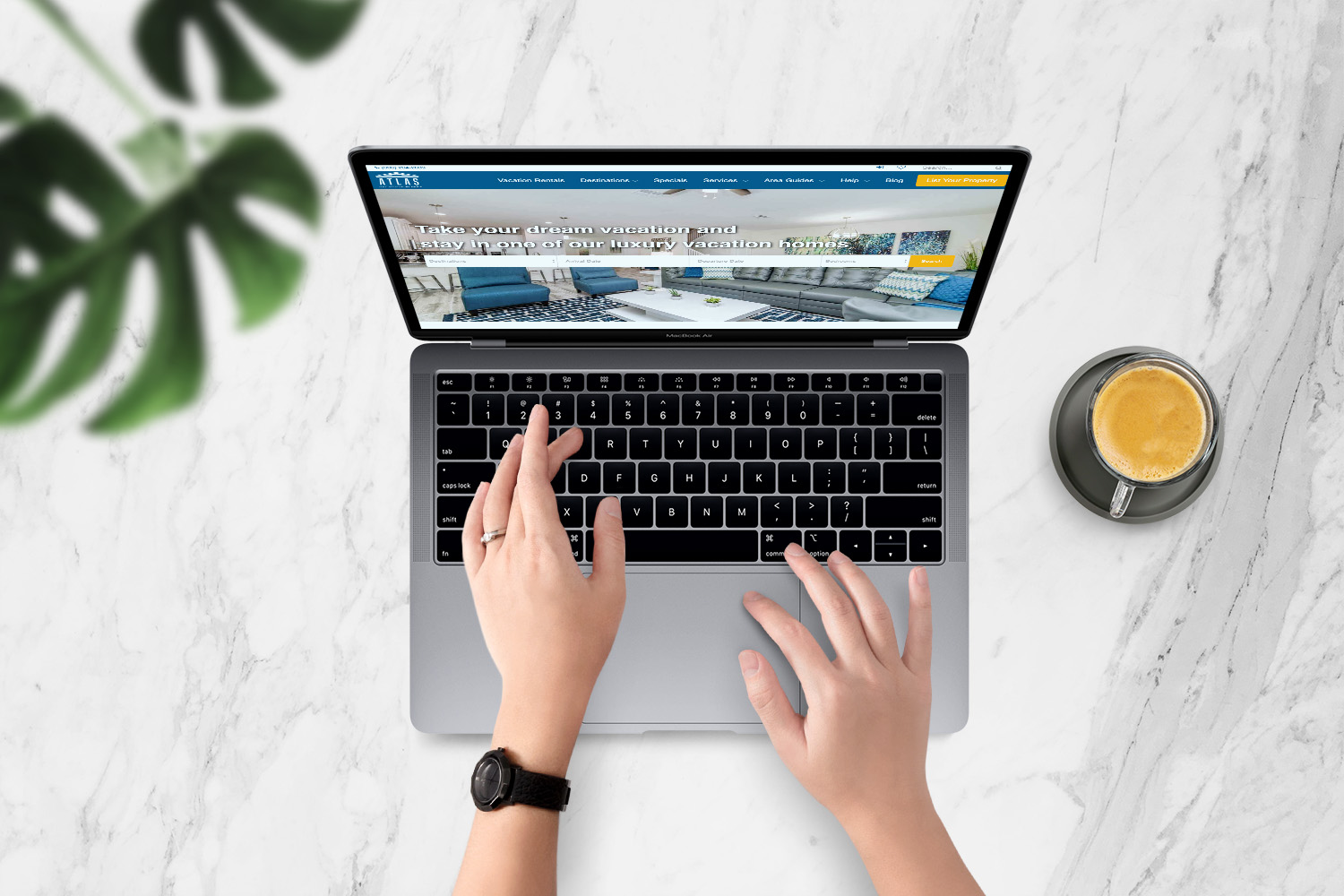 Full transparency with inspection and maintenance reports.
You've already read about our thorough housekeeping and maintenance inspection reports that are available for download in your owner portal after each one is completed.
Want to see a sample of what you can expect? Enter your details and we'll send you a sample report by email.
Full-service design services for all of your needs.
Our highly-skilled in-house team can provide you customized options designed specifically to increase your rental potential. If you are ready to increase your revenue and have a project in mind, our team would love to help! Nothing is too big or too small.
We can handle the entire process — from planning, design, and project management for upgrades like:
Interior painting
Installing high-end custom LED lighting

Professionally designed theme rooms

Movie theater and game room additions
Designing and creating custom beds
Providing furniture packages